Nothing is more of disappointment than going to the beach on a wonderful day, and not being able to take part in some activities because you are worried about your swimwear. The fact is that the certain women's bathing suits are not suitable for beach activities that involve jumping, running, or other similar activities.
This could be because you bother about your swimsuit chafing, falling off, or getting damaged. To avoid this discomfort, it is a great idea to wear a swimsuit that is comfortable to jump around without worrying about whether it will stay in its place or not. Consider the swimsuits that are great for beach activities, and check if there is a swimwear items that you like.
One Piece Women's Swimsuits
One piece swimsuits are a great option if you plan to participate in rigorous ocean activities, such as surfing. If you have a well-fitted swimsuit, it will stay put, no matter what you are doing. A common doubt that some women have with one piece swimwear is that they are not 'stylish' or 'trendy' as bikinis are.
In fact, they are wrong! There are various designs and styles of the latest one piece swimwear available on the market nowadays – you just have to keep your eyes open, and try on different styles to find the one that makes you look attractive.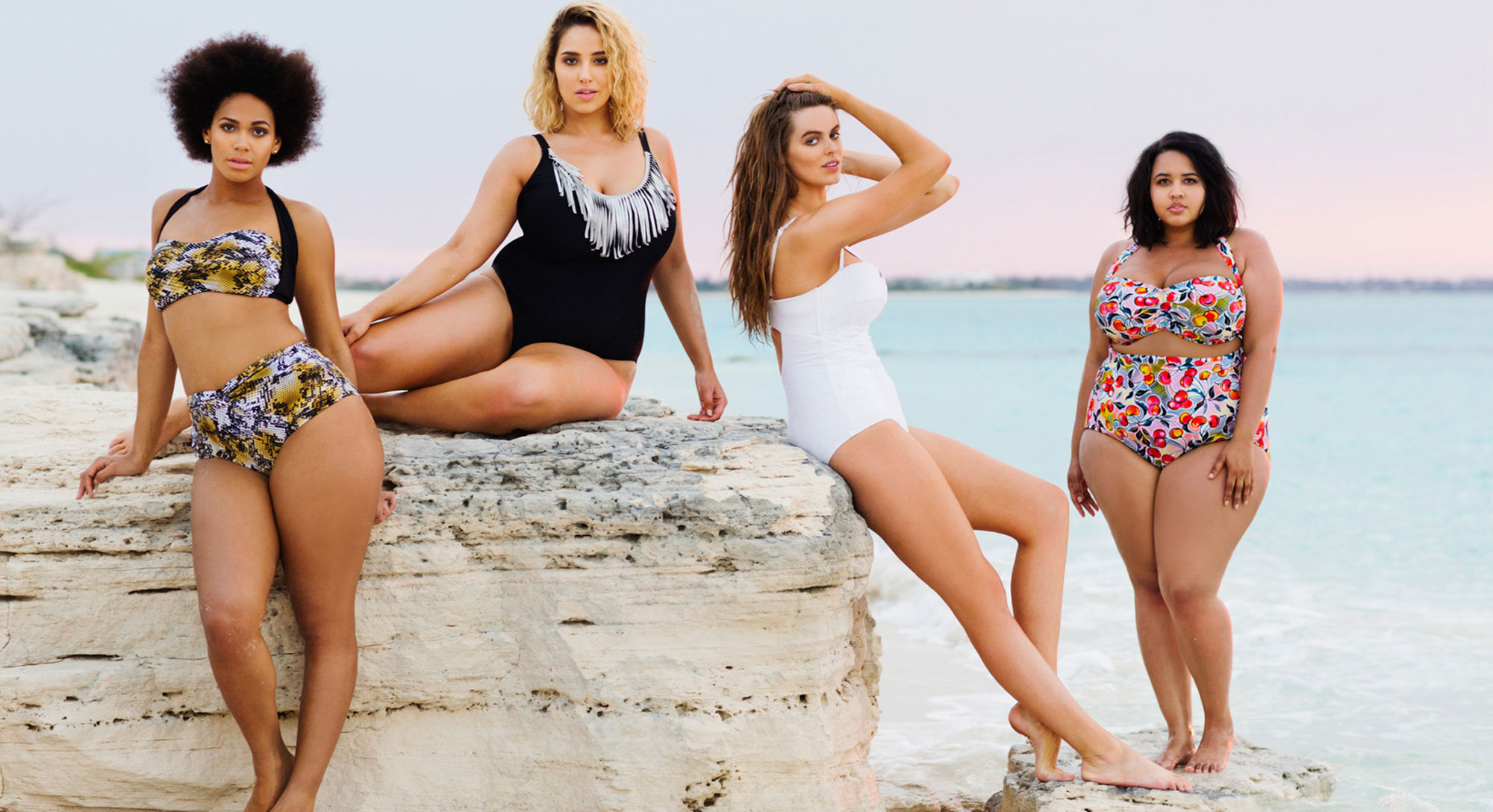 Tankini Swimsuits
Some women like wearing tankini swimsuits over one piece swimsuits because they think that tankinis give more flexibility, comfort, and freedom of motion. Try on a tankini swimsuit and see if it fits you well!
Tankinis are very comfortable to wear for a long time, and they obviously offer much more comfort than bikinis do. Being not suitable for activities such as surfing, tankinis work great for beach activities such as croquet, beach volleyball, or anything else.
Moreover, tankinis are very stylish as well. A quick online search at Swimwearlux.com will land you with various attractive, flattering, and stylish tankinis.
Swimsuit Cover Ups
If you absolutely love your bikini and can't think about wearing another swimsuit, a great compromise is a cute swimsuit cover up. A cover up provides you with all the benefits of wearing a more conservative apparel item.
Any time you can take it off and go right back to sunbathing in your bikini. Some cover ups, such as a convertible dress, are so trendy that they can be worn as normal dresses! They are not only useful for beach activities, but you can wear one of them when you want to grab a bite to eat during the tiring sunny day.