Purchasing a swimsuit used to mean that you were stuck with a perfect bikini bottom and an ill-suited top that made your cleavage look unattractive. Thankfully, most designers took this into account and started producing more separates.
The types of women's bodies are so different, so when one woman can do a one-stop shop bikini, other women enjoy the ability to mix and match swimsuit pieces that makes the shopping experience much fun and easier.
The collections are still top-to-bottom in styles and fabrics, but separates that are available on the market today allow every woman to not only get a better fit, but also to express her creativity.
Separates are also a good way to save money on swimwear. When you mix and match, purchasing two sets of bikinis is like getting four totally unique swimsuits! Once you determine which brand fits your body shape, you can then play with your look, combining different colors that will completely express your personal taste and style.
With so many options to shop for, it is unreasonable to leave the online store with only one swimsuit, so order a few to get the most out of your swimwear outfits this summer. The easiest way to relieve your swimwear is to mix and match different colors and prints. Here are several tips to consider when you are going to shop for separates:
Prints on Prints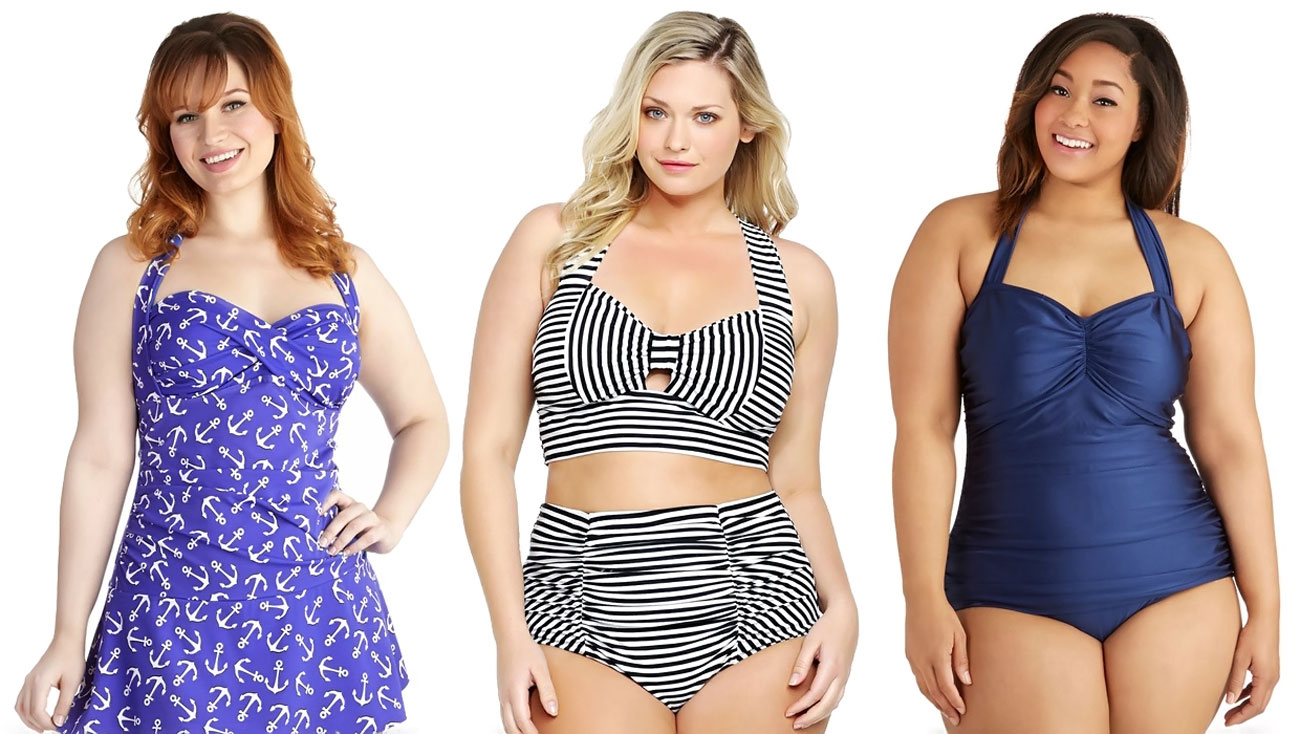 When shopping for a swimsuit, you can combine different prints. Floral print can be successfully mixed with stripes and animal prints, paisley and graphic patterns also look fabulous being mixed together.
The main thing that you have to do first is to pick your grounding color, so that the mixing does not require efforts. It should not to be a neutral; bright blue or pink colors are fine, but the patterns have to be performed in the same size.
Prints and Solids
For a stylish and unique look, you can also mix prints and solid colors. It is the easiest to choose a neutral bottom and combine it with a top that features your favorite floral or chevron prints.
To make your body look more modish, choose the top with a small pop of color. Do not be afraid to be a little cheeky when combining and mixing colors and prints of your swimwear, as bikinis were made to express your taste and style.
Color Blocking
If you are afraid of stepping outside of your comfort zone, try blocking colors. Mixing up primary colors is also a good way to express your style. You may combine colors like peach, lavender, or mint.
When blocking colors, keep in mind that pastel colors mixed up with pink notes can look washed out. If you are not sure about picking the right combination, experiment with white, navy, and black colors. This trio is never old-fashioned.
It is great to shop for separates at Swimwearlux.com as this online store gives you a much bigger selection of plus size swimwear. Shopping for separates, pay your attention to an adorable collection of one piece swimwear that also looks great of a full-figured body.